Goodwill Experts S.A.
Goodwill Experts provides consulting services to individual and business clients at every stage of business and personal brand development. Their main task is to provide clients with expert solutions and supervise the quality of work performed.
Our work
Design and development of the GoodNet system - a platform for managing customer relations and expert infrastructure.
Technology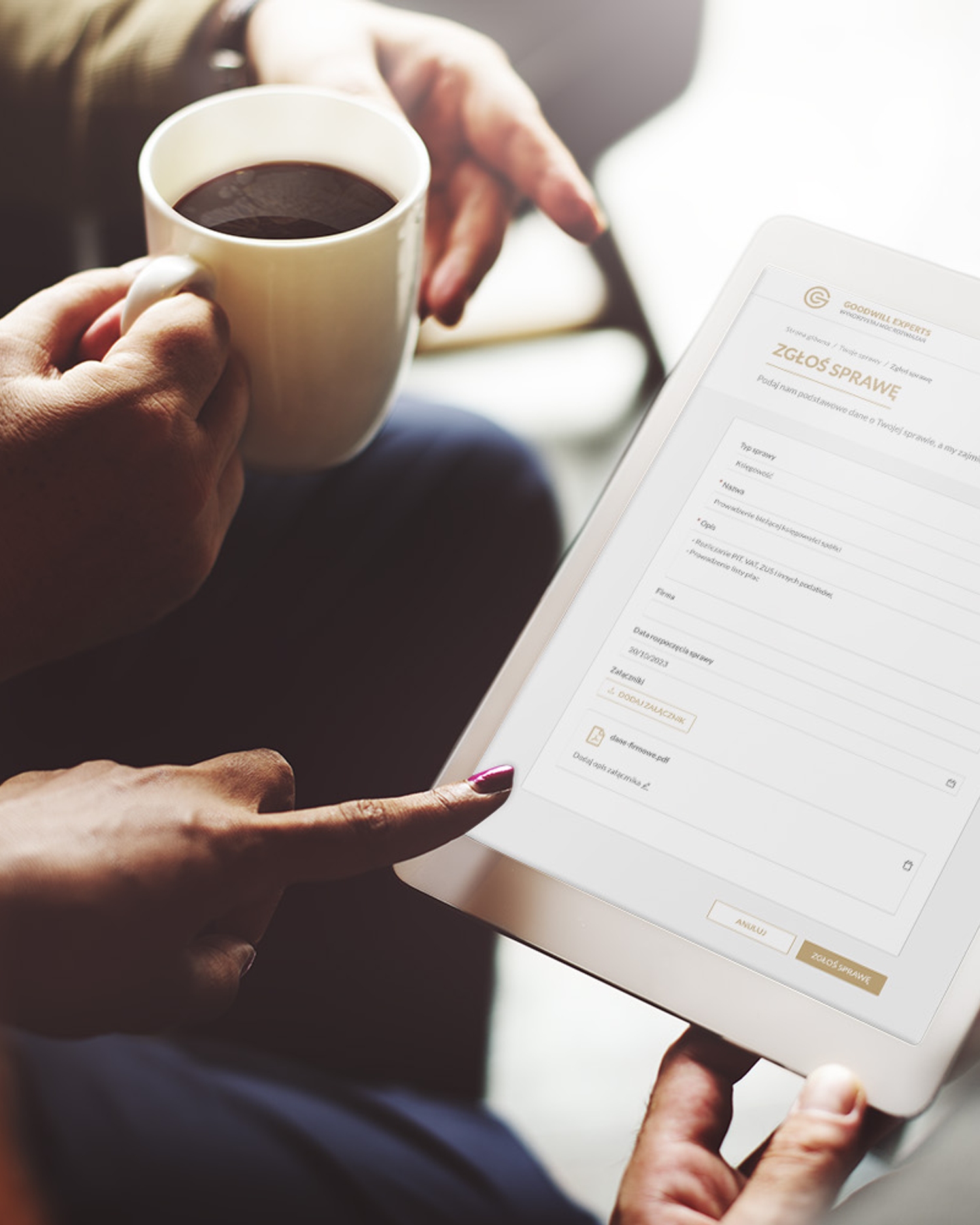 Challenge
The objective was to build a system that would help customers systematize cases handled by Goodwill experts and facilitate contact between both parties.
Due to the complexity of the project, it was a challenge to provide the highest quality at every stage of the project - starting from collecting requirements and preparing the graphic design, ending with the maintenance phase.