Copernicus Science Centre
Copernicus Science Center has been popularizing science, cooperating with scientists and teachers for over 10 years, and their mission is to inspire people to experience and understand the world, and act responsibly.
Our work
Creation of an electronic version of the Science Picnic 2023 map optimized for mobile devices.
Technology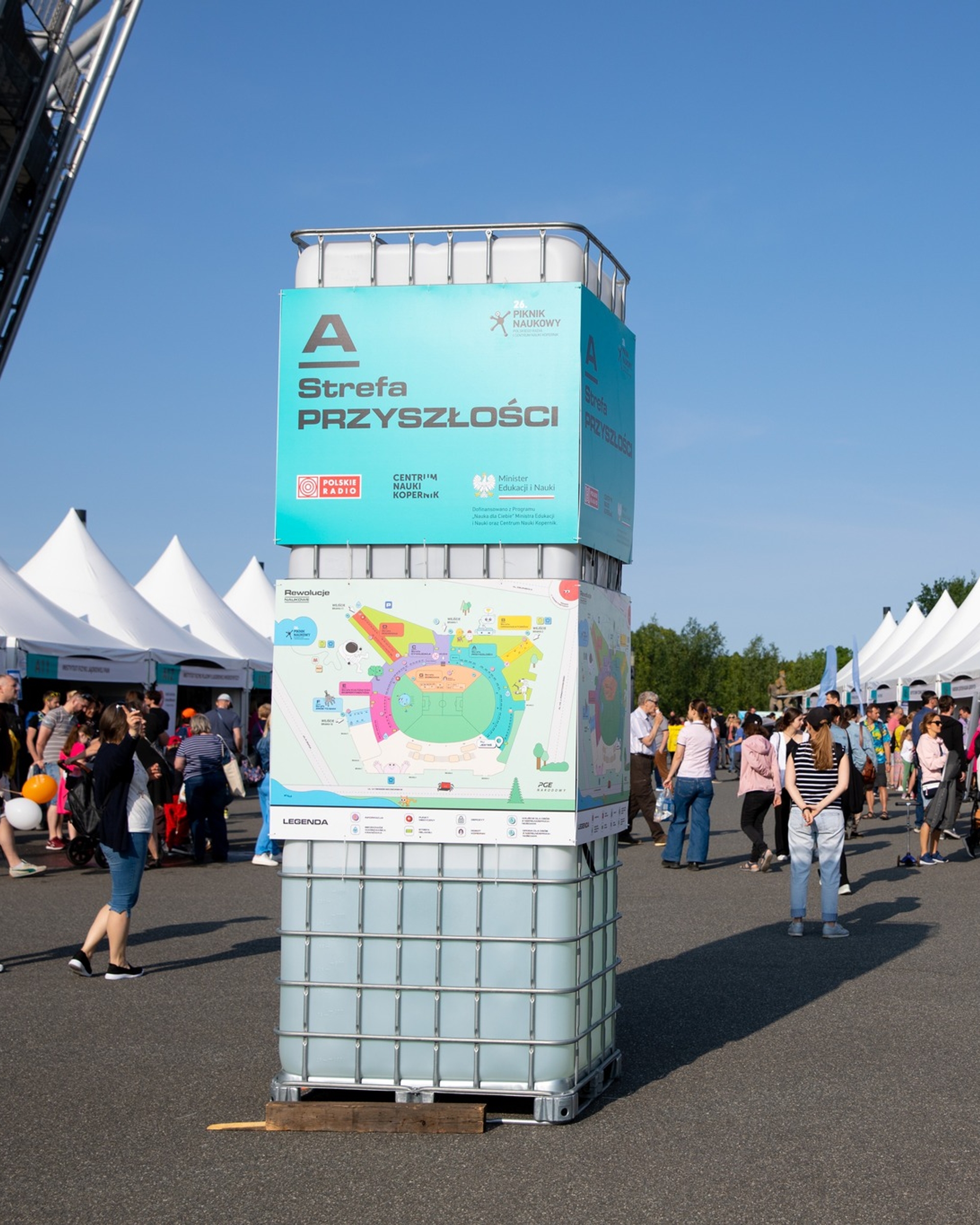 Challenge
The goal was to make it easier for participants to navigate the Picnic site (the National Stadium) and to help them find the exhibitors they were interested in. It was also necessary to prepare an UI design and adapt the map background and illustrations from the print version.
Due to the large number of graphic elements, it became a challenge to optimize the solution's performance so that users, especially those with older devices, do not experience slowdowns in the application's operation.